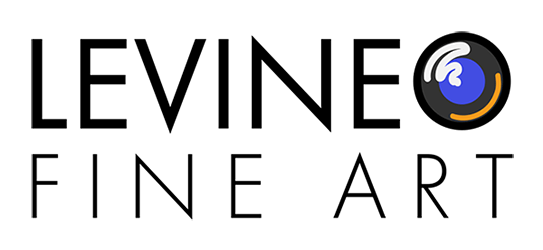 Welcome to Levine Fine Art where we market our original art and prints. Take some time to browse the many galleries to find something you like. The process of purchasing is easy, but if you have any questions certainly contact us. Also, if you have in mind a piece with a subject, color, medium or size you do not see let us know as we may have it available but not currently on the website and we can also create custom pieces. Thank you for taking a look!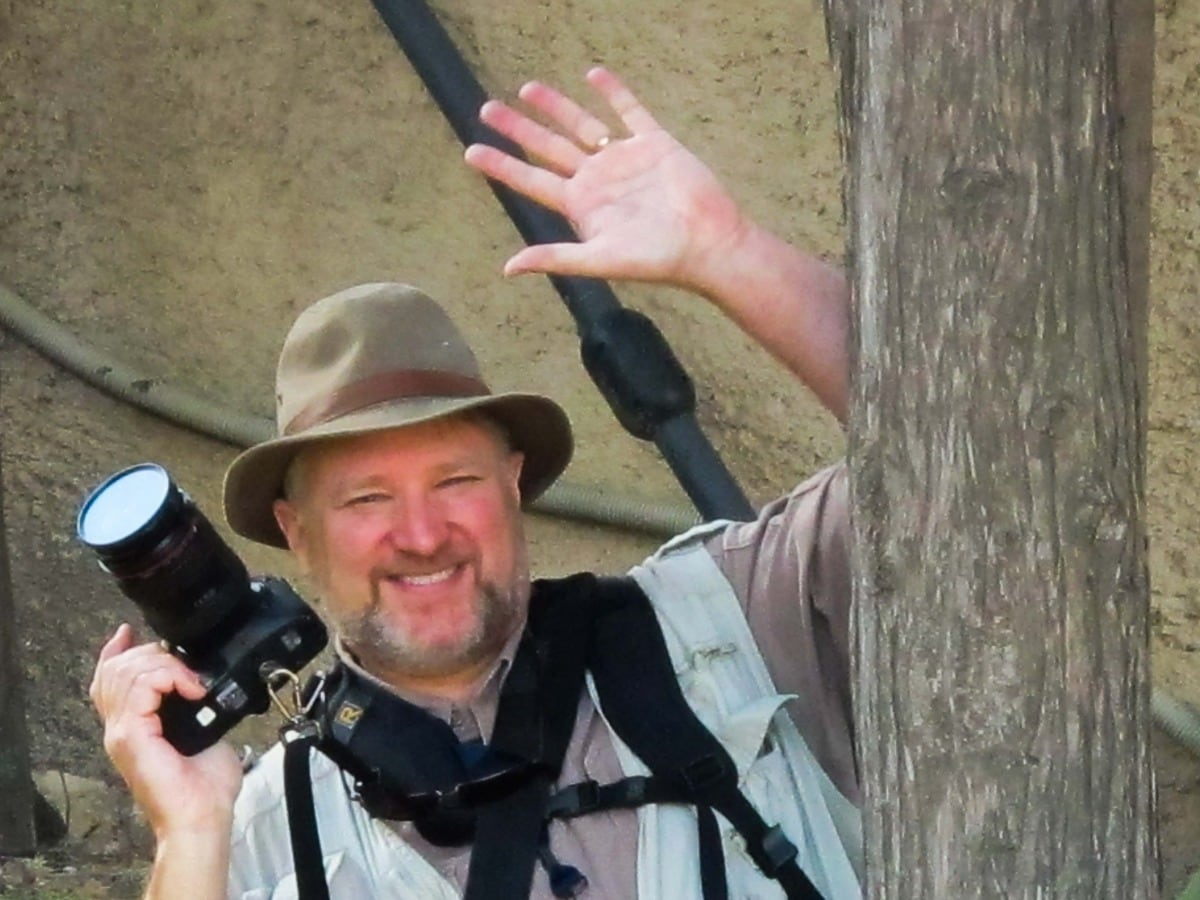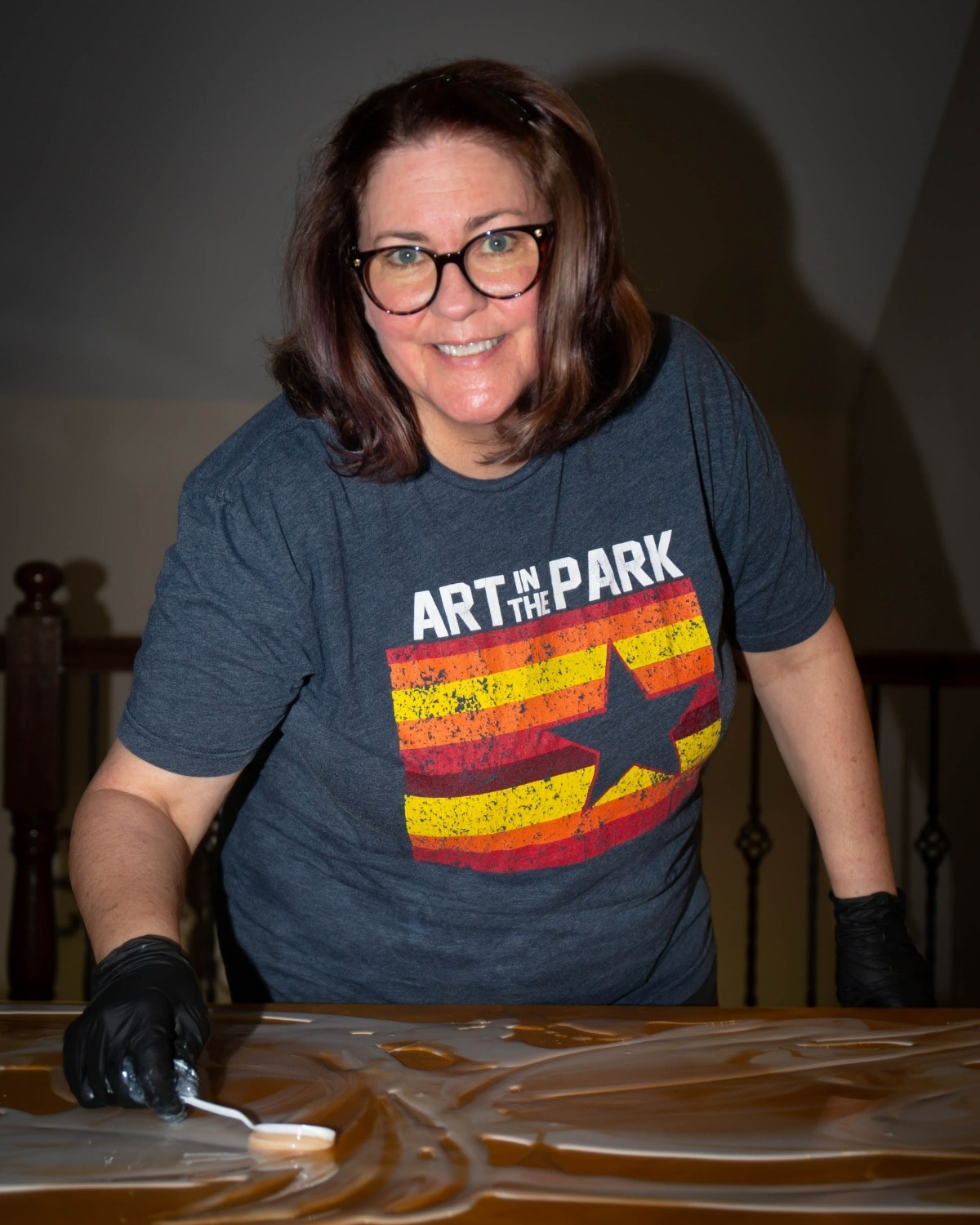 Cindy and Marty Levine
Painter and Photographer
Cindy and Marty have been married since 1988 and enjoy presenting their work together on this site as well as participating in art shows primarily in Texas. They have three adult children - all Aggies - and currently reside near Houston, Texas.
In addition to a degree in Elementary Education from Texas A&M University Cindy, a Texas native, also holds a minor in art. She uses techniques that she has largely developed through practice and experimentation to create both abstract and representational paintings which are based in polyamide resin with pigments and inks. She is particularly skilled at controlling the flow of the resin and in choosing complimentary colors. Her paintings are primarily on wood boards that she assembles and, given they are based in resin, are both beautiful and durable.
Marty, a native of Georgia, holds a degree in Civil Engineering from The Georgia Institute of Technology. He is recently retired after a lengthy career in industry. Marty has enjoyed photography since his college years but has really honed his craft since acquiring his first digital camera in 2002. Marty seeks to create unique, eye-catching photographs using customized equipment and techniques he has developed. His range of subjects is broad including landscapes, wildlife, travel, architecture, astrophotography and high-speed captures. His work is available printed on metal and photographic paper and framed if requested.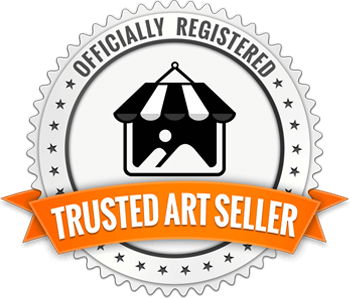 Levine Fine art
Katy, Texas 77494
P: (832) 405-9477
Text or leave voice mail if not answered
© Copyright 2022 Levine Fine Art